Cookies help us keep our internet content free. By continuing to use our website, you agree to the use of cookies.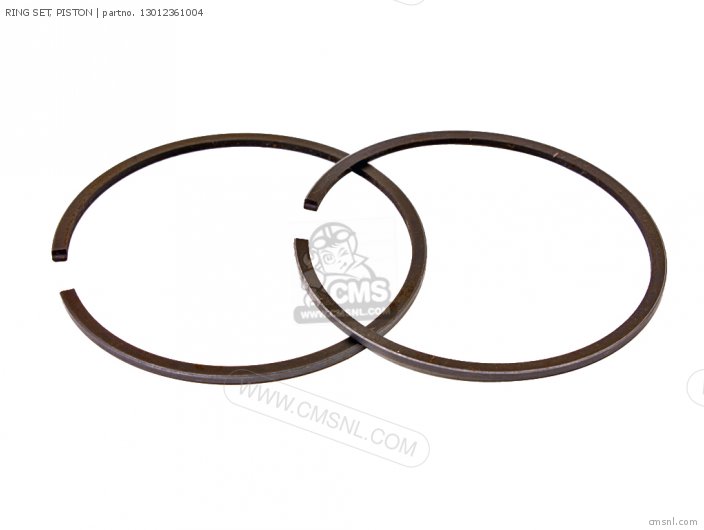 Honda Vintage NOS PARTS SEARCH
See all of the parts we have in stock for your vintage Honda motorcycle.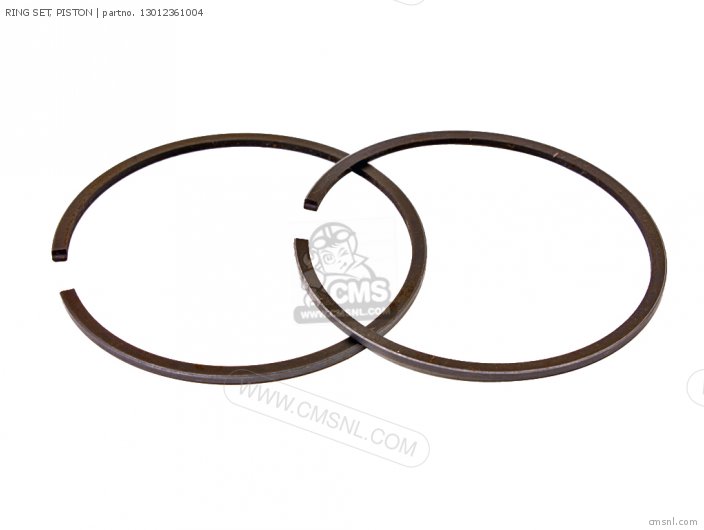 Honda
13012-361-004
RING SET (OS 0.25)
Original Vintage Honda NOS Part
In Stock -- Ready to Ship!
In Stock at Hondarestoration.com

Qty in Stock

Honda Part Number

Description

Price

Location

PayPal

1

13012-361-004

RING SET (OS 0.25)

15_746
*1 or more means I have at least one but may have more. Order as many as you need and if I have less than that number I will email you and you can choose to cancel the order for an immediate refund or just get a refund for the missing part.
The inventory is reasonably accurate. If you order an item that is missing, I will refund your money through PayPal. If the item looks less than perfect I will send a photo for your approval. If you have questions email me at steve@hondarestoration.com
I will charge actual shipping rates with a minimum shipping and handling fee of $6.00. The shopping cart automatically adds $1.00 for each additional item. This can add up to a large shipping cost if you order a lot of items, but have no fear, I will refund any amount over the actual shipping costs or ask for additional payment if you are overseas etc.
The following parts may be available at CMS in Holland
You do not purchase these parts from hondarestoration.com.
You purchase them directly from CMS.
PRICES ARE IN EUROS NOT DOLLARS!!
CMS in Holland

Photo - Part Number

Description

Order from CMS

13012361004
RING SET, PISTON


Netherlands (Holland)
Should Fit These Hondas.

Check parts diagrams against your serial numbers to be sure!
Click on the link below to see all of the parts I have for that bike.
You'll find parts diagrams there as well.
MT125 1974 125cc Off Road
MT125 K1 1975 125cc Off Road
MT125 K2 1976 125cc Off Road